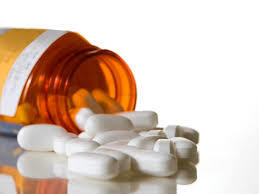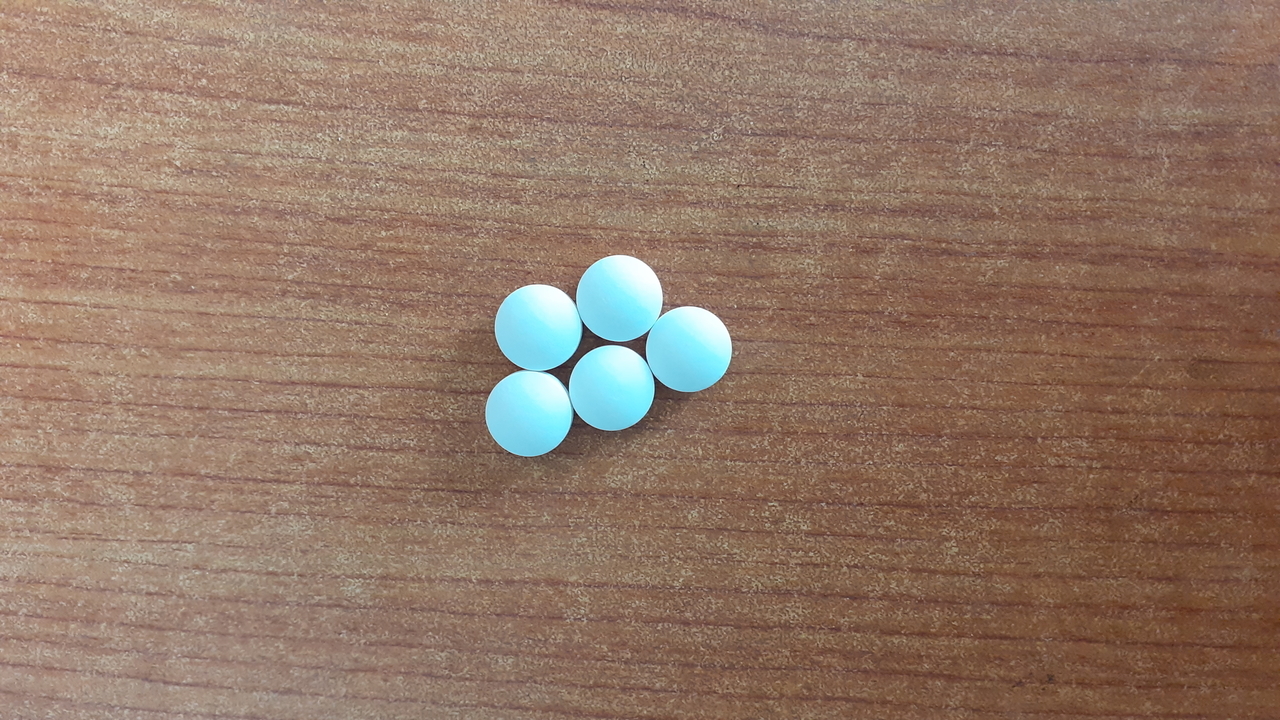 Product Description
Vitamin C and zinc play important roles in nutrition, immune defense, and maintenance of health. Intake of both is often inadequate, even in affluent populations.

Ascorbic Acid is a natural
water
-soluble vitamin (Vitamin C). Ascorbic acid is a potent reducing and antioxidant agent that functions in fighting bacterial infections, in detoxifying reactions, and in the formation of collagen in fibrous tissue, teeth, bones, connective tissue, skin, and capillaries. Found in citrus and other fruits, and in vegetables, vitamin C cannot be produced or stored by humans and must be obtained in the diet.
Packaging :
10X10 alu alu blister packing
OEM Branding and Labelling of Products as per custom requirements.
Other Products in 'Pharmaceutical Medicines' category
Get in touch with us